Haik's German Autohaus
Mercedes-Benz, BMW, Porsche, Audi, Volkswagen, Mini
Auto Repair & Service Santa Barbara
Serving the Santa Barbara area since 1979
We specialize in German cars.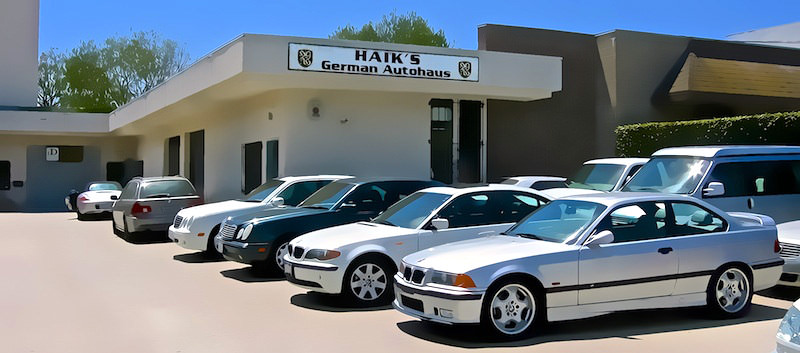 Complexity of Modern Automotive Repair
Today's German cars require an auto mechanic who is a master of both electronics and mechanical systems. Nearly every system in the modern car is computer-controlled and requires electronic expertise.
Choose a Specialist: A specialist who has the greatest experience in your type of vehicle will know more specific details about your car and will be far better equipped to handle any difficult repairs. At Haik's German Autohaus our mechanics are equipped with the latest tools, expertise and knowledge to provide the very best repair or service for your Mercedes, BMW, Porsche, Audi, Volkswagen and Mini.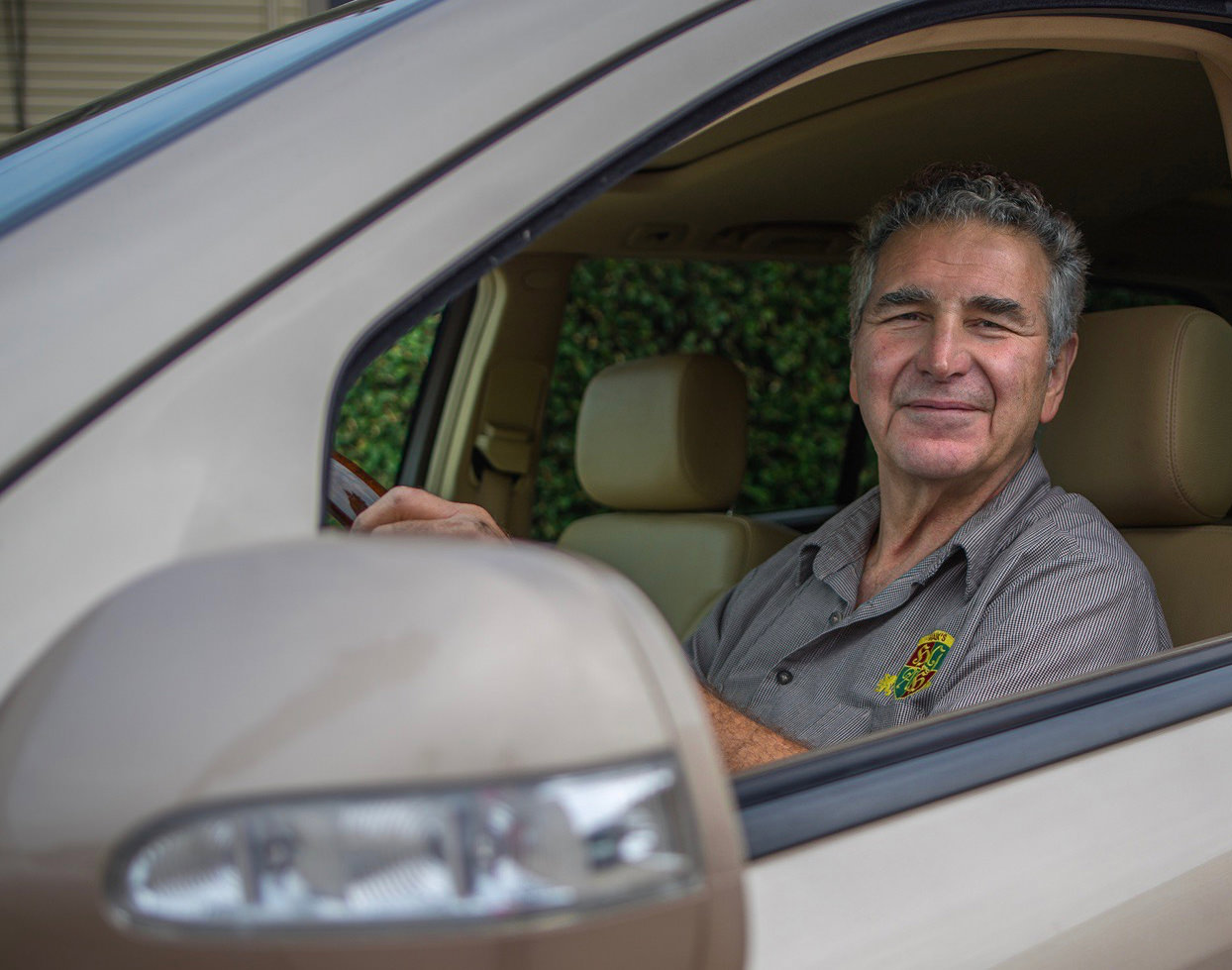 Automotive Maintenance = Services + Repairs
Both routine services and repairs are necessary for the maintenance of your car. Routine servicing will lessen the chance of a break-down. And having repairs done at the first sign of trouble will minimize serious complications.
Complete Auto Care for Your Entire Car
At Haik's German Autohaus we offer everything necessary to keep your car healthy and reliable.
Auto Services We Provide
Engine Oil Change | Oil Service | Air Filter Replacement | Transmission Fluid and Filter Change | Car Inspection | Safety Check | Pre-Purchase Check | Coolant Change | Power Steering Flush | Brake Fluid Flush | Fuel Filter | Spark Plugs | Oxygen Sensors | Ignition Coils | And More…
Auto Repairs We Provide
Brake Repair | Air-Conditioning | Engine Repair | Transmission Repair | Suspension | Lighting | Check Engine Light | Electrical | Electronic | Computer Controls | Body | Chassis | Exhaust | Muffler | Catalytic Convertor | Oil Leaks | SRS Air Bag and Seat Belt | And More…
PLEASE CALL (805) 965-0975 FOR AN APPOINTMENT OR FREE CONSULTATION