HAIK'S GERMAN AUTOHAUS
Mercedes-Benz, BMW, Porsche, Audi, Volkswagen, Mini
German Auto Repair & Service Santa Barbara
Serving the Santa Barbara area since 1979

40 years in business !!
We specialize in German cars
With so many general foreign car repair shops which work on nearly every brand of foreign car, whether British, Swedish, French, Italian, Japanese, South Korean or other, it's comforting to know that there is a speciality German car repair shop near you which works specifically on your brand of car.
Choose a Specialist
We are the premier independent automotive repair shop for your Mercedes, BMW, Porsche, Audi, Volkswagen and Mini in the greater Santa Barbara area.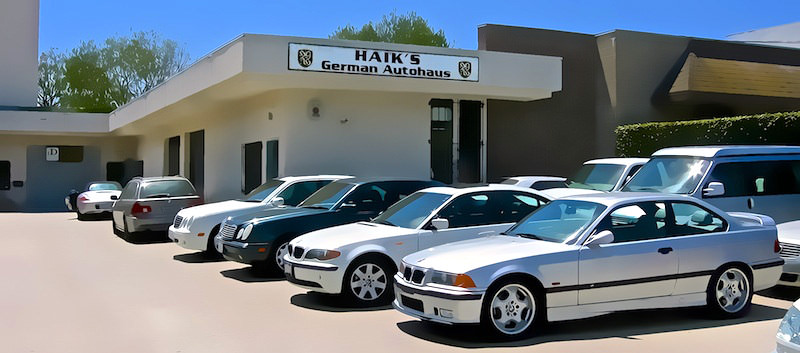 Complexity of Modern Automotive Repair
Today's German cars require an auto mechanic who is a master of both electronics and mechanical systems. Nearly every system in the modern car is computer-controlled and requires electronic expertise. Some of the latest cars have up to 100 control units (computers) onboard.
As a German car specialist, Haik's has the greatest experience in your type of vehicle. We know more specific details about your car and will be far better equipped to handle any difficult diagnosis and repair. Our mechanics are equipped with the latest tools, expertise and knowledge to provide the very best repair or service for your Benz, Bimmer, Porsche, Audi, VW or Mini Cooper.
Our Service Area
Our service area to the North includes Goleta, Buellton, Santa Ynes, Los Olivos, Santa Maria and Lompoc. Our service area to the South includes Montecito, Carpinteria, Ventura and Thousand Oaks.
So… if you're looking for the best certified German car mechanic at affordable prices:
Please give us a call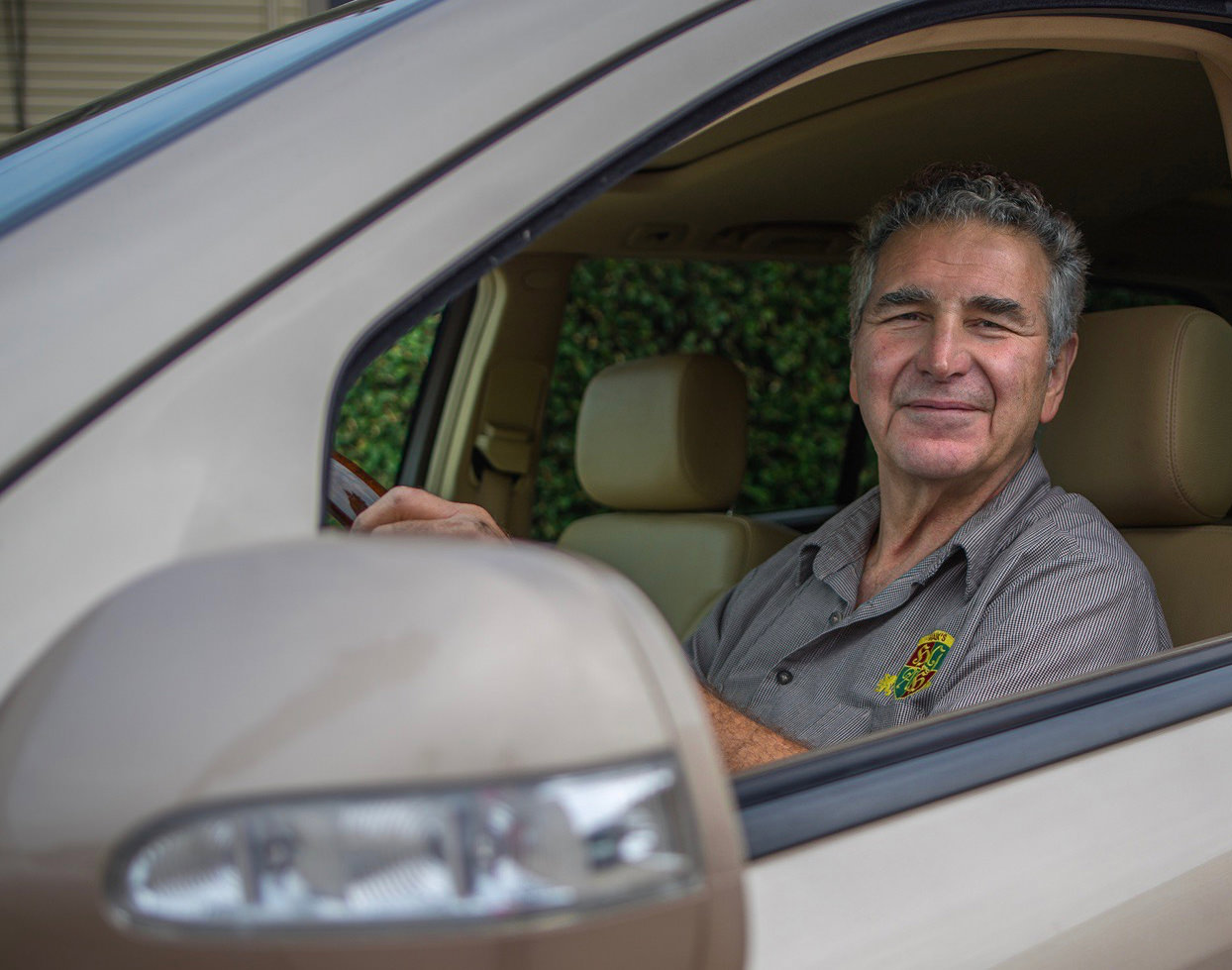 Complete Auto Repair for Your Entire Car
We offer everything necessary to keep your German car healthy and reliable. Our mechanics are trained in every aspect of maintenance for your specific German vehicle whether it is car repair or car service.
From basic oil change, air filter replacement, spark plugs, water pump, brakes, air-conditioning repair to engine service, transmissions, steering and suspension work, to more sophisticated electronic computer controls and check engine light, we do it all at Haik's.
Automotive Services We Provide
Check Engine Light | Brake Service | Oil Change | Oil Service | Scheduled Maintenance | Engine Service | Transmission Service | Electronic Diagnosis | Inspection | Safety Check | Pre-Purchase Check | Coolant Change | Power Steering Flush | Brake Fluid Change | Tune-Up | Fuel Filter | Air Filter | Spark Plugs | Cabin Filter | Oxygen Sensors | Ignition Coils | And More…
Automotive Repairs We Provide
Brake Repair | Air-Conditioning | Engine Repair | Transmission Repair | Suspension | Lighting | Check Engine Light Repair | Electrical | Electronic repairs | Computer Controls | Body | Chassis | Exhaust | Muffler | Catalytic Convertor | Oil Leaks | SRS Air Bag and Seat Belt | Window Lifter | And More…
PLEASE CALL (805) 965-0975 FOR AN APPOINTMENT OR FREE CONSULTATION