HAIK'S GERMAN AUTOHAUS
Audi Service and Repair
Santa Barbara
40+ Years Experience

Since 1979
Specializing in the Maintenance of all Audi Models
Audi A3 | Audi A4 | Audi A5 | Audi A6 | Audi A7 | Audi A8 | Audi Q3 | Audi Q5 | Audi Q7 | Audi Q8 | Audi e-tron | Audi RS3 | Audi R8 | Audi RS3 | Audi RS 3 | Audi RS 4 | Audi RS 5 | Audi RS 7 | Audi S3 | Audi S4 | Audi S5 | Audi S8 | Audi SQ5 | Audi TT | Audi TT RS | Audi TTS | Audi Allroad
Audi Sport Elegance
The sport elegance of the German-engineered Audi is now among the top class of cars in the world. Audi owners are proud of that distinction. We hope to gain your confidence.
We Perform Every Major and Minor Car Repair and Auto Service for your Audi
We are an independent German auto repair shop which offers complete car repair and auto service for every automotive system in your Audi. As a leader in the industry of German car repair, Haik's is familiar with all the strengths and weaknesses of your automobile.
Every repair or service at Haik's is performed by a certified mechanic who is a master of your particular model. Whether your Audi needs a water pump, battery, brakes, spark plugs, brake fluid change, has a check engine light on, is running poorly, or just needs a routine service, we are equipped to perform the task.
For Audi service near you, please call us when your car needs some TLC.

(805) 965-0975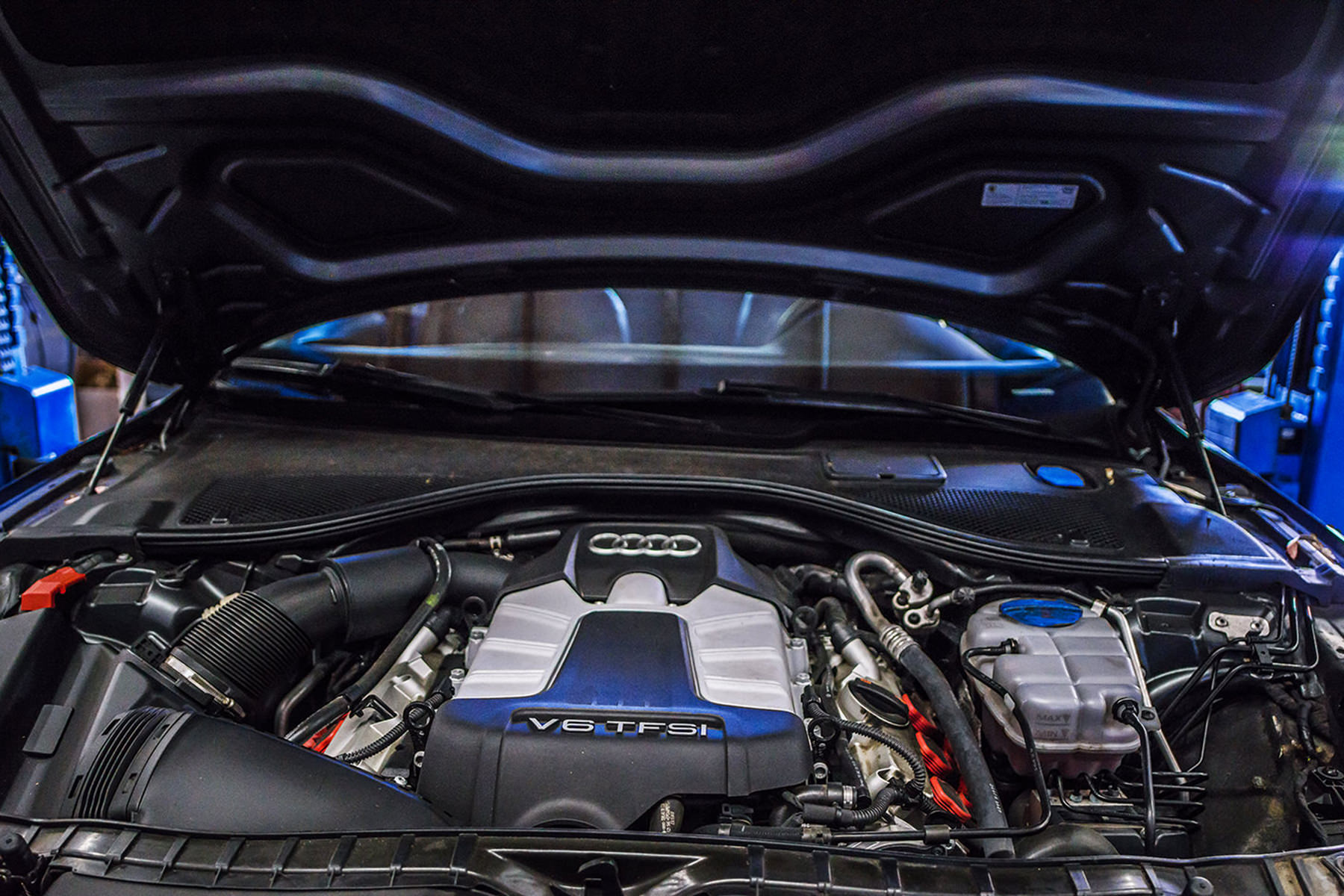 Personalized Service
As an independent auto repair shop, we offer you personalized service in every transaction. You are free to speak directly with the mechanic who performed the work on your car.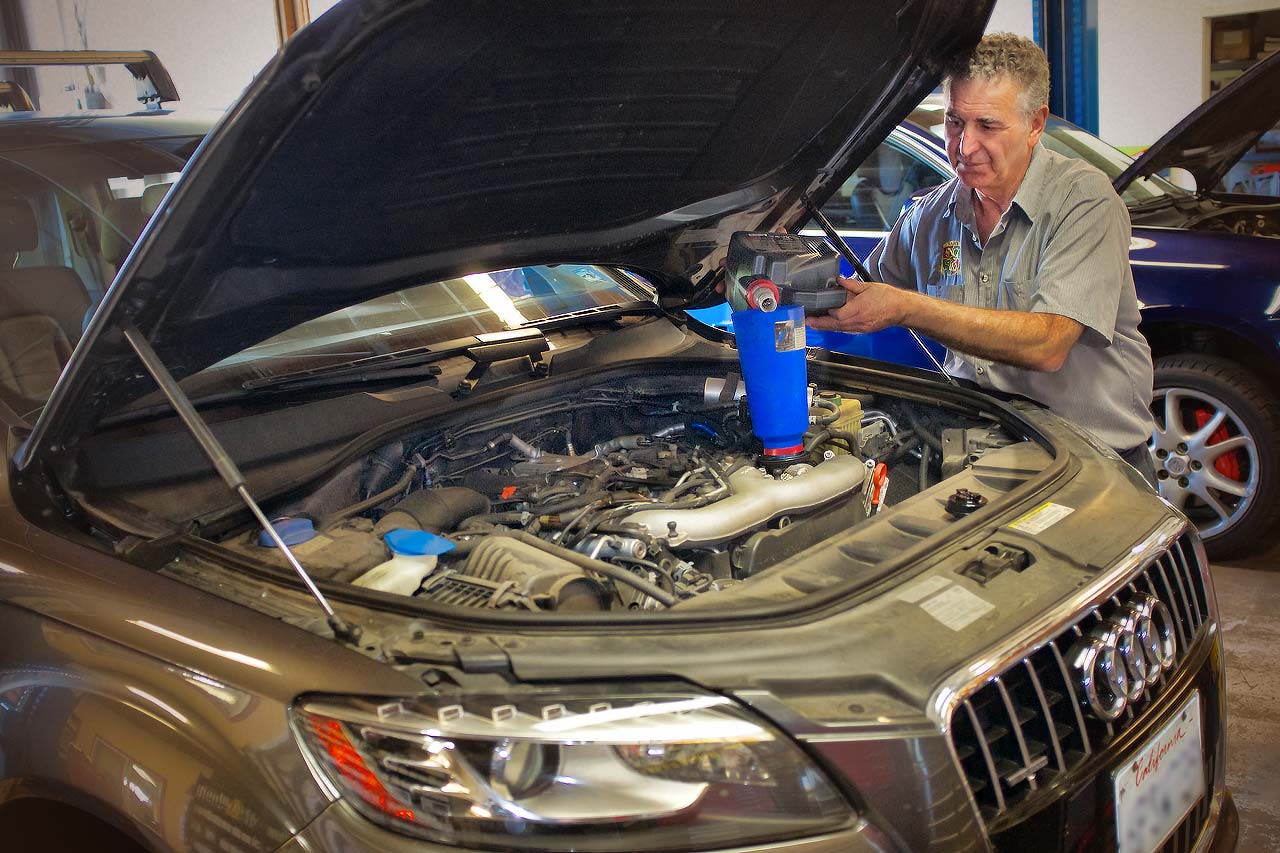 Our Audi Service Menu
Audi Car Check and Inspection Services
Car Check | Service Engine Soon | Vehicle Inspection | Check Engine Light | Pre-Purchase Check | Safety Check
Audi Services
Air-Conditioning | Battery | Brake Fluid Change | Coolant Change | Drive Belt | Engine Service | Oil Change | Power Steering Flush | Spark Plugs | Timing Belt | Transmission Service | Tune-Up | And More…
Audi Repairs
A/C Compressor Replacement | Alternator | Battery Replacement | Brakes | Cooling System | Door Locks | Engine Repair | Electrical Repairs | Electronic Repairs | Computer Repairs | Lights | Muffler | Oxygen Sensors | Power Steering | Radiator | Shock Absorbers | Starter | Thermostat | Tire Replacement | Transmission | Turbos | Water Pump | Window Lifters | And More...
Audi Repair By Symptom
Running Problems | Starting Problems | Dead Battery | Warning Lights | Check Engine Light | ABS Light | Brake Warning Light | Tire Monitor On | Service Light | SRS | Overheating | Air-Conditioning Not Cold | Oil Leaks | Shaking | Windows Not Operating | And More…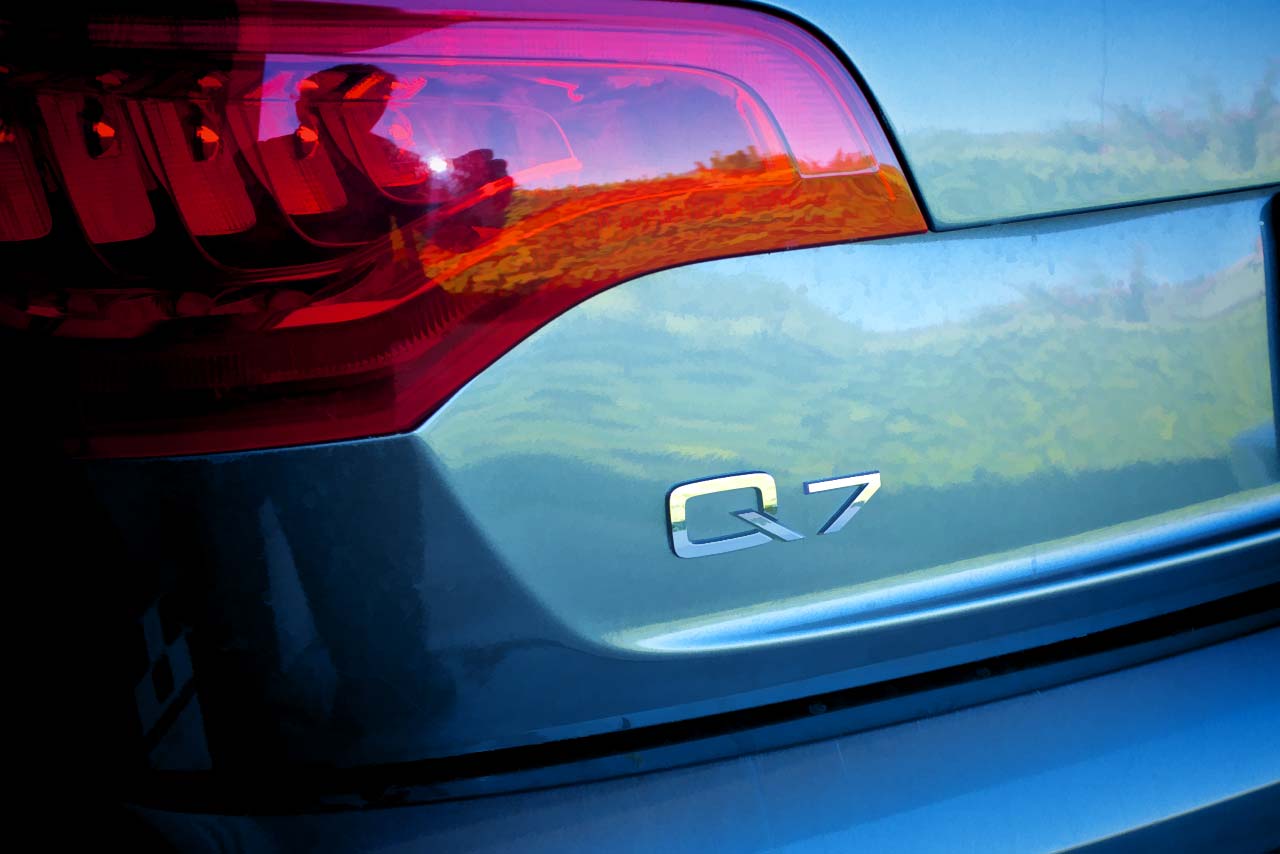 We offer both Factory Service and Custom Service Schedules -- You choose!